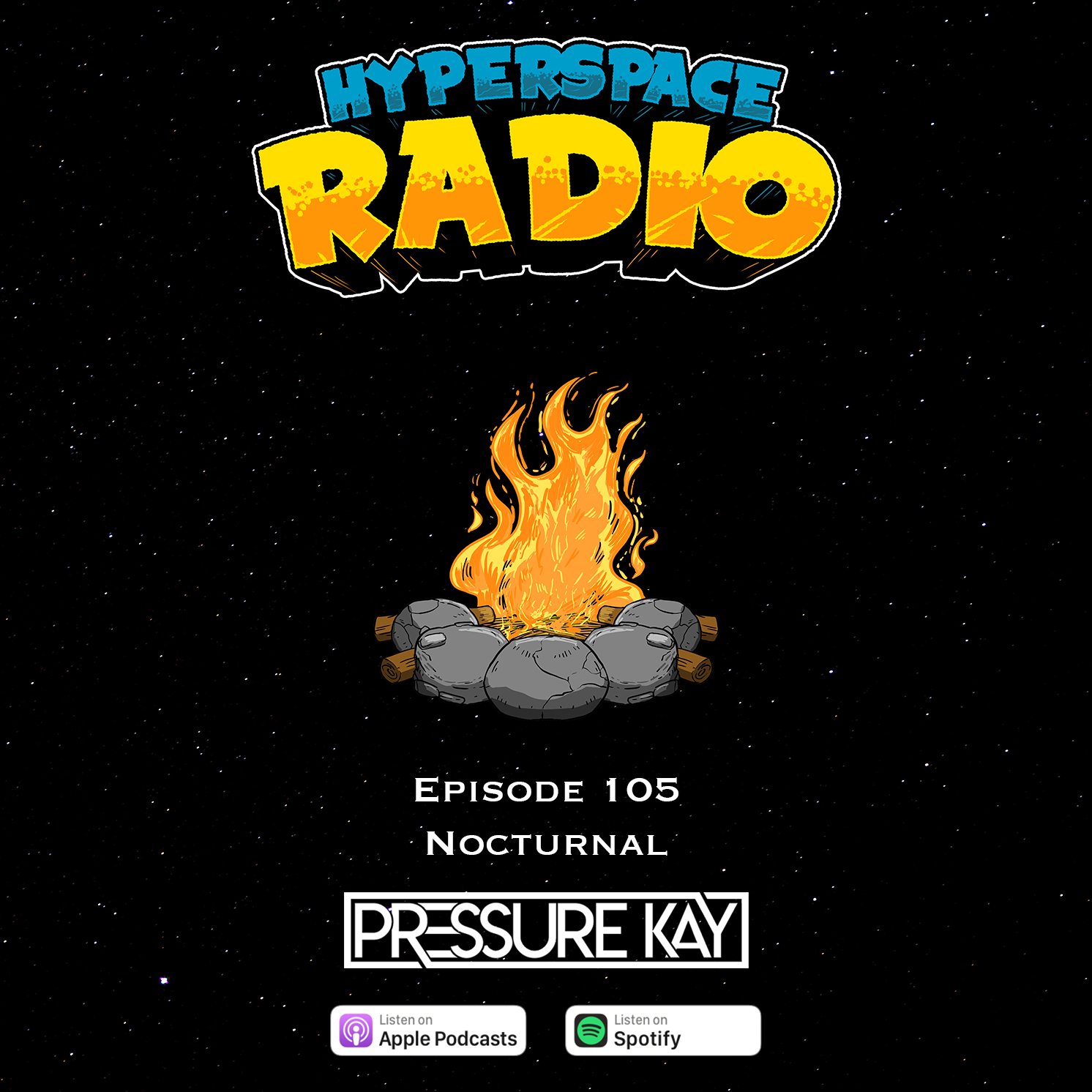 This week on Hyperspace Radio, the big boss Pressure Kay casts a vibe for our first mix of 2020. 
Playing tracks by Two Feet, Blackbear, Emotional Oranges, Tei Shi, Slumberjack and more. 
Don't forget to subscribe to us on all of your favorite podcast apps to keep up to date! 
Follow us on 
Facebook - facebook.com/hyperspaceradiomusic 
Instagram - instagram.com/hyperspace.radio 
© All work is copyrighted to their respective owners.